What does it mean to get involved in the Union?
We asked three questions to the current members of the board and Union council, so that you might get a better idea of what the work includes.
Questions:
What have been your main tasks during the year?
What have you learned?
What has been the most fun?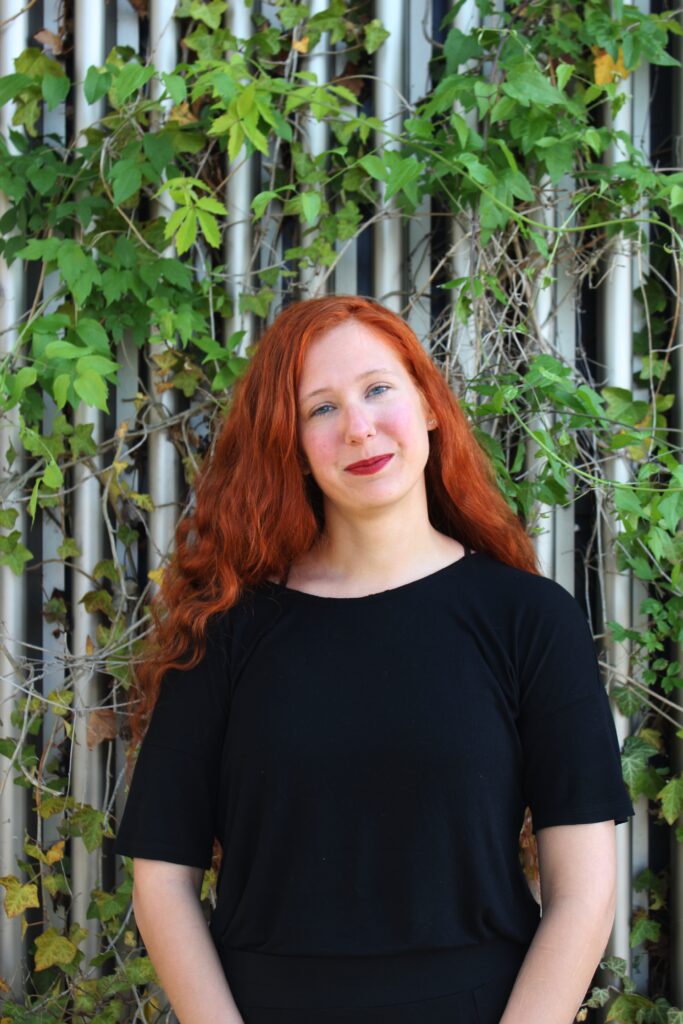 Lilli, President
What have been your main tasks during the year?
As the president of the Student Union I lead the daily operations and manage our work team. I represent students in various groups at the central level of Malmö University.
At University I have been driving questions about systematic approaches to students' work environment, inclusive academia and accessibility of higher education for all. I also worked more than expected with my educational background of Urban Studies by driving questions of the development of the Campus and Malmö as a Student City. 
Furthermore, I am in charge of external relations and strategic work, like housing questions, co-operations with the city, as well as driving student advocacy work and networking with Student Unions and Universities in the region and all over Sweden.
What have you learned?
No day working at the Union is like the other – I learn new things everyday! From new Swedish words to work environment laws or on-going processes at the University and the city of Malmö – every day teaches me something new. I also discovered a lot about myself and learnt to be more patient – with myself and others and set clear boundaries.
What has been the most fun?
I loved working with the campusplan and discussing with students, university staff and local politicians how to shape the future of Malmö as a student city!
In general, every event where we get to interact directly with Students, may it be during Insparken or one of our Coffee with the Union events is a lot fun!
Erika, FUM-member
What have been your main tasks during the year?
My main tasks for FUM have been to stay updated with current student affairs happening in and around campus, especially for the Health and Society faculty (since this is the department I'm from), and getting involved in any way I can with the activities that the Student Union plans. There are always a lot of great ideas being talked about – such as important propositions that affect every part of each student's experience here at Malmö University, in addition to having fun events being planned for the upcoming year, so I feel like it's such an exciting time to be involved! Plus, you meet such amazing people and have the opportunity to meet other students from different faculties and fields of study. Overall, it's a win-win situation! 
What have you learned?
The greatest takeaway from being a part of FUM is that the Student Union and the university at large is committed to improving the student life and study experience – and while changes might be slow, I feel that being active with the Union is highly gratifying because you get to be part of the changes that take place, get your voice heard, and help drive important decisions to improve your experience as a student. Summed up: Your voice matters and the Student Union is the perfect platform for communicating everything and anything about your life as a student! 
What has been the most fun?
The most fun aspect of being a part of FUM is having the opportunity to collaborate with amazing, diverse people and getting to learn from each other. The intercultural collaboration aspect of FUM is quite fascinating and you really learn a lot about the different viewpoints of other students from different countries, in addition to meeting a diverse student body and making a lot of great friends along the way.